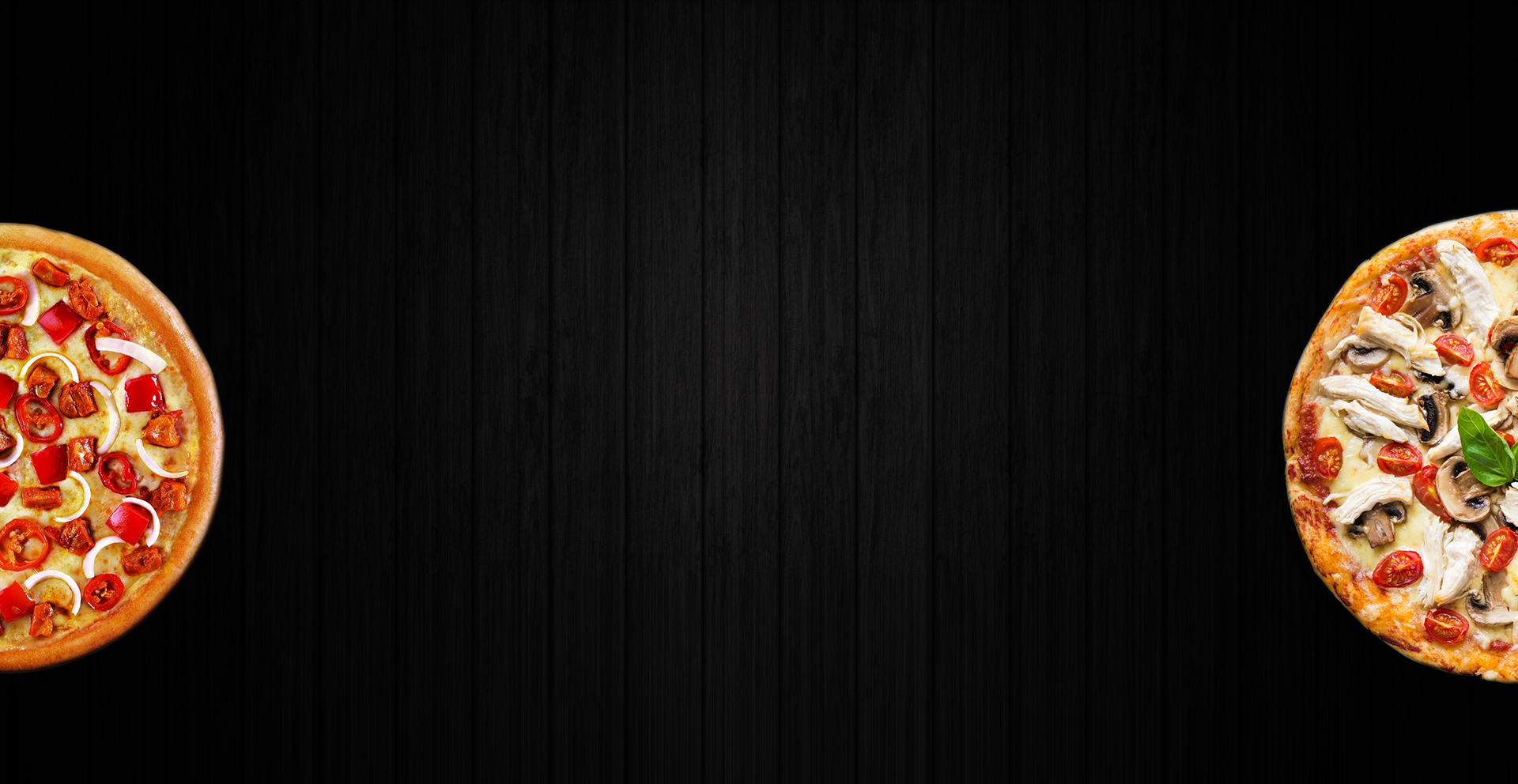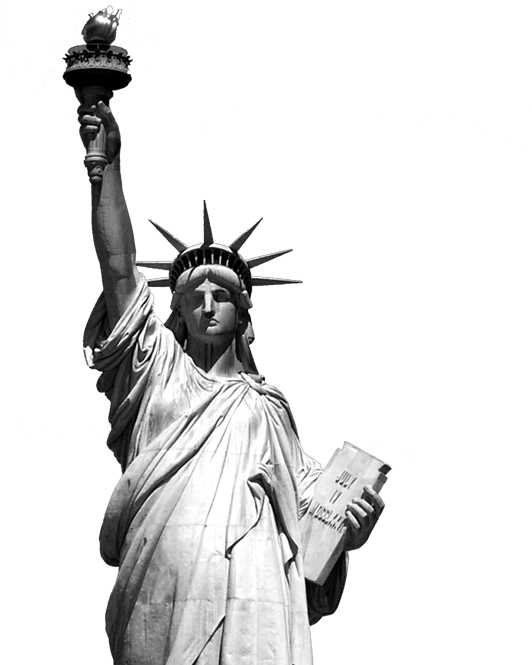 WELCOME TO NEW YORK PIZZA
HAYWARD: (510) 582-3333
SAN LORENZO: (510) 481-1900
ORDER ONLINE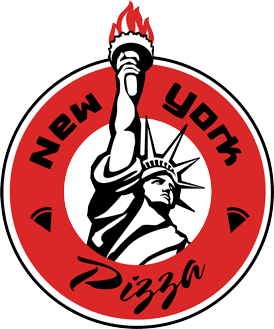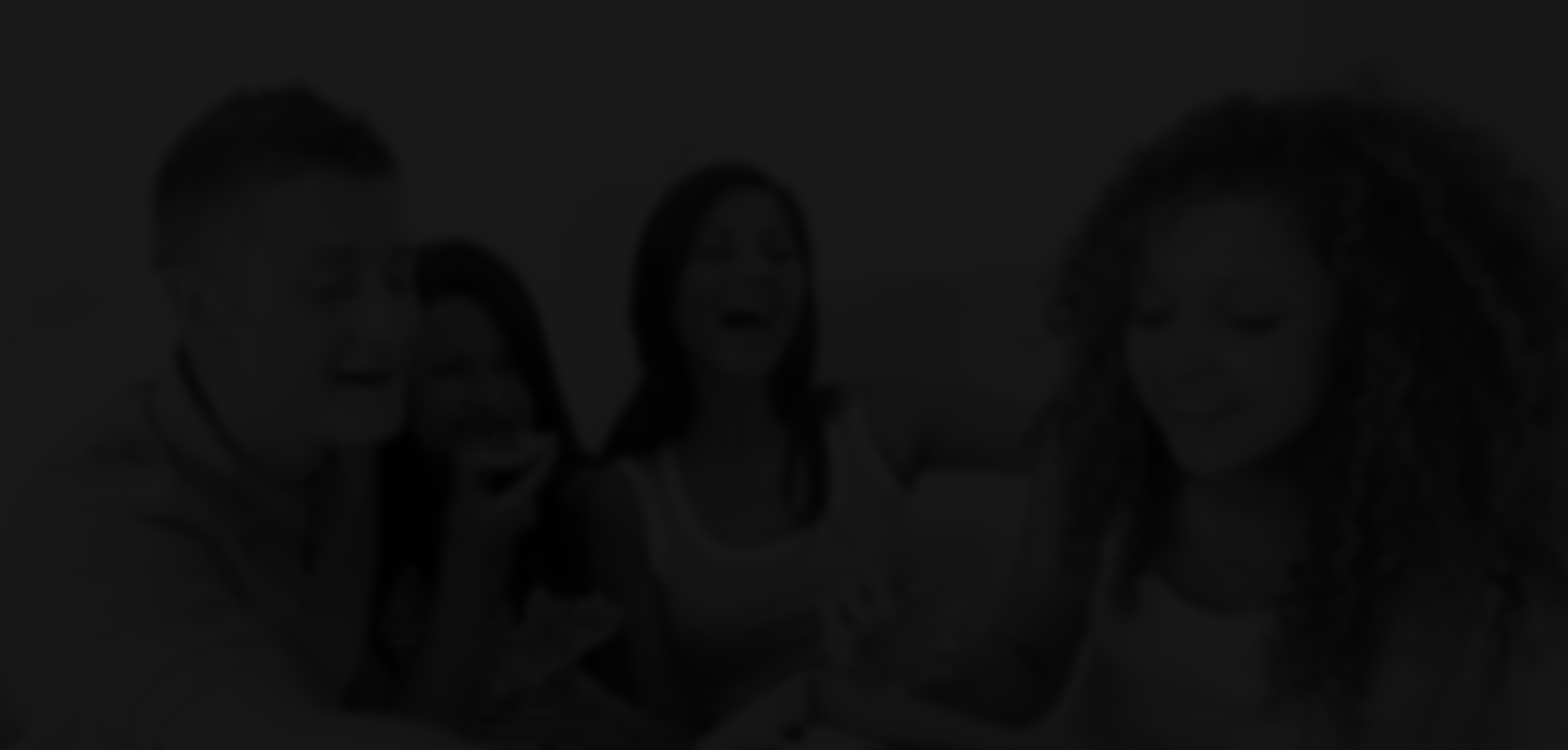 Try Our SUPER KING KONG 30" Pizza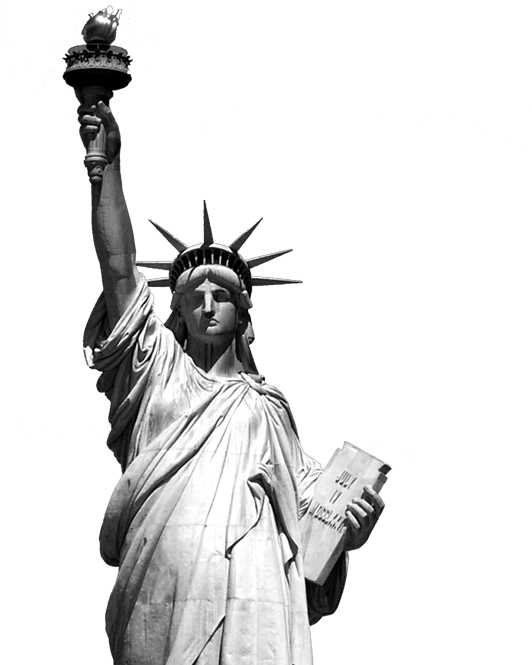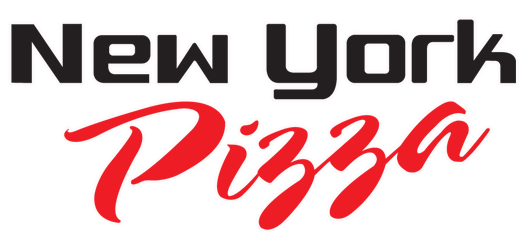 "Home Of The King Kong Pizza"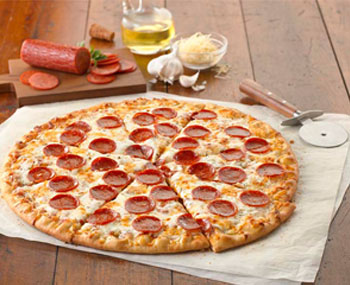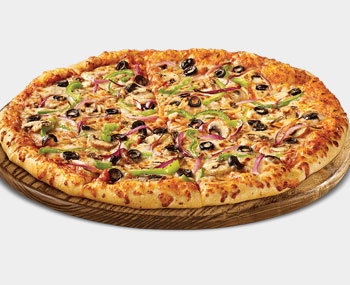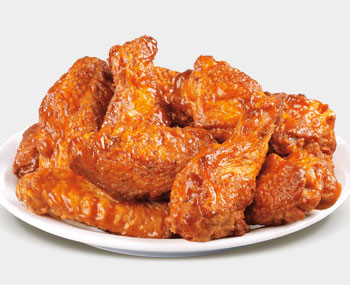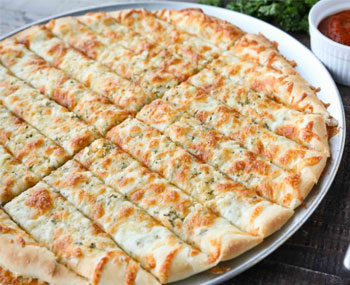 Click To Check Our Menu Items
What Our Happy Customers
Say About Us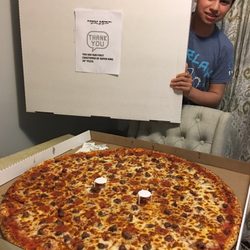 Oh my goodness a 30 inch pizza double thick double cheese huge all the way around we are so happy to be the first customer who was the first to order the super king 30 inch pizza the King Kong before the super king was big enough but this one takes it to another level great customer service my favorite pizza great staff all the way around we even got a free soda now that's what's up. When ever you are in the San Lorenzo area we truly recommend stopping here feed the multitudes with just one of these super king pizza great job guys this one did it !!!!!!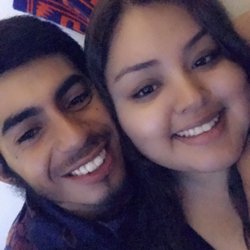 Love this place !! Only pizza we have in San Leandro !! Try out pepperoni, jalapeño and pineapple !! It is the best here !! They always have great service and we are always welcomed with a great big smile !!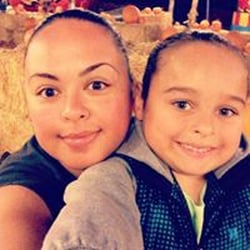 King Kong Pepperoni pizza! Big enough to feed a army! Good and great price! Delivery time wasn't bad for a Friday night and delivery driver was really nice. We will definitely be regular customers when we feel like pizza!